Species: Alien
by the_demigod
---
| AvP 2 by Monolith
Alien outline [Go to Species: Marine] [Go to Species: Predator] [Discuss in Forums] Alien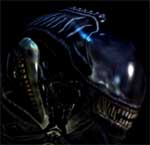 Your momma gave birth to your egg, and your whole life evolves around...growing, getting bigger, meaner and more deadly. Development Stages Facehugger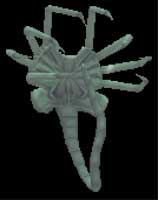 Your mission is simple: stay alive and find a victim [sorry, host] to implant. Fire: facehug Pounce key: facehug. Chestburster

Having leapt out of the victims chest you have to SURVIVE. Secondary objective- find a small mammal to feed upon. Fire: bite [minute effectiveness] Mature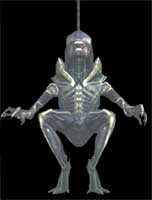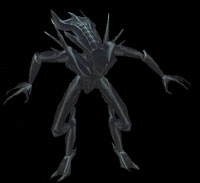 This is where the game begins.... Weapons Claws Fire: claw attack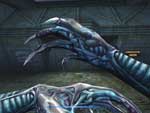 Headbite Only source of health. Fire: when aiming at the target's head.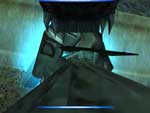 Tail Delivers venomous barb that stuns victims [temporarily] Fire: NONE Secondary Fire: Attack. Hold down to charge the tail.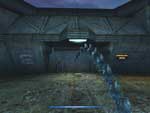 Tools Claw at Becomes available when an accessible area is partially blocked. Fire: claw at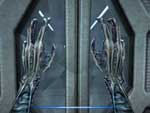 Vision Hunt mode: primary vision mode. Potential prey emits pheromones which surround its body with a coloured aura. Various species emit different auras.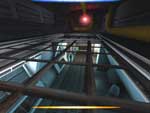 Navigation mode: allows for navigation in darkness.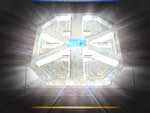 [Go to Species: Marine]
[Go to Species: Predator]
[Discuss in Forums]